This week Dulos chops it up with, Spec - mentor to V Rose and mastermind behind Flame's critically acclaimed new album, The 6th. He tells the truth about: working with FLAME, V Rose's production skills, why he doesn't "make beats", how God burned down a hotel for him and a lot more. You wanna PLUG IN for this one!!! (Episode 586) Download Here!


Spechouse began as a record label, but is now a media company dedicated to the production of Sight, Sound, and Entertainment products of the highest quality. Everything we touch is for, and from the Kingdom of God. We, at SPECHOUSE MEDIA, perform everything from produce videos, to producing/overseeing the creation of chart-topping, award-winning albums and artists.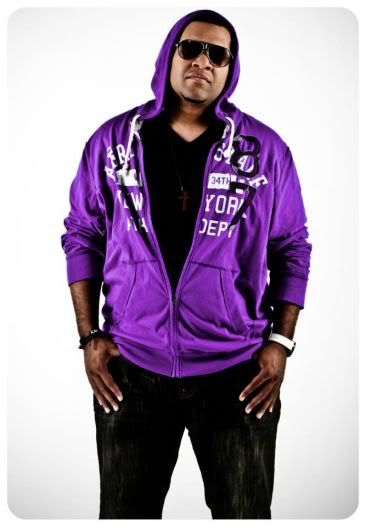 God gives vision, and faith comes by hearing. Therefore, it is our mission to influence pop culture for Jesus Christ one pair of ears and eyes at a time. Song by song, Video by Video, we will win souls to the Kingdom of God. And if it seem evil unto you to serve the LORD, choose you this day whom ye will serve... but as for me and my house, we will serve the LORD. Joshua - 24:15
-SPEC

Spec: Behind the scene's of Clearsight "Christmas"





@Vrosemusic @flame314 @clearsightmusic @Spechouse @macharia_


You want Z180Radio on the go? There's an app for that! Click Here!
Leave a comment and let us know your thoughts as we bring you the best in Christian music news and devotionals from the most profound Christian Hip Hop Artist.
Tags: christian artist, christian music artist, christian hip hop,vholy hip hop, christian music, music news, christian radio